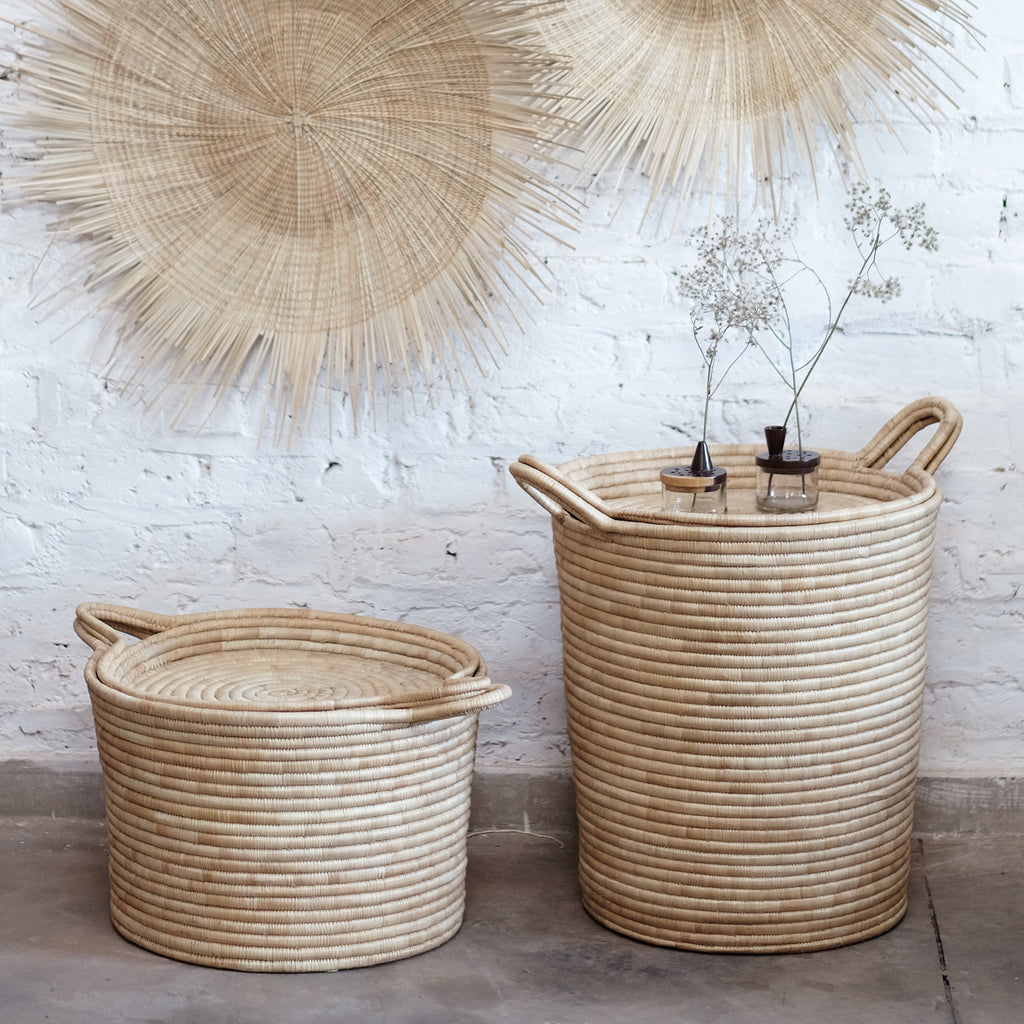 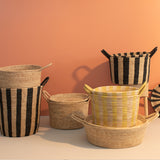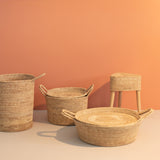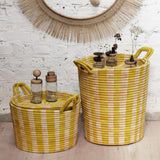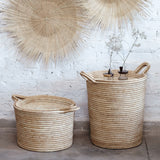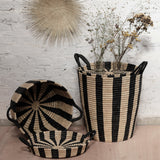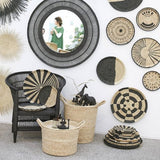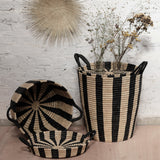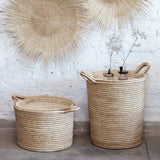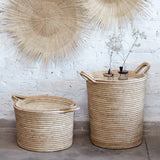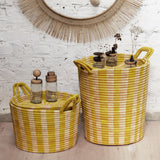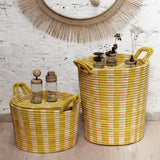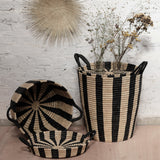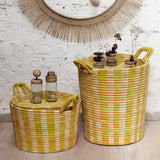 
Storage and Stools
€119.00
Storage and Stools is a collaboration with renown dutch designer Ineke Hans. She designed a series of multifunctional baskets that can be used as baskets or as side tables. 

• colour: natural, yellow stripe or black stripe
• material: natural palm leaves dyed with commercial dyes.
• dimensions: Small: 45cm diameter x 30cm tall 
                          Large: 45cm diameter x 50cm tall 
Each basket is made with tons of love by mango club, a club set up with the assistance of People of the Sun in 2012.