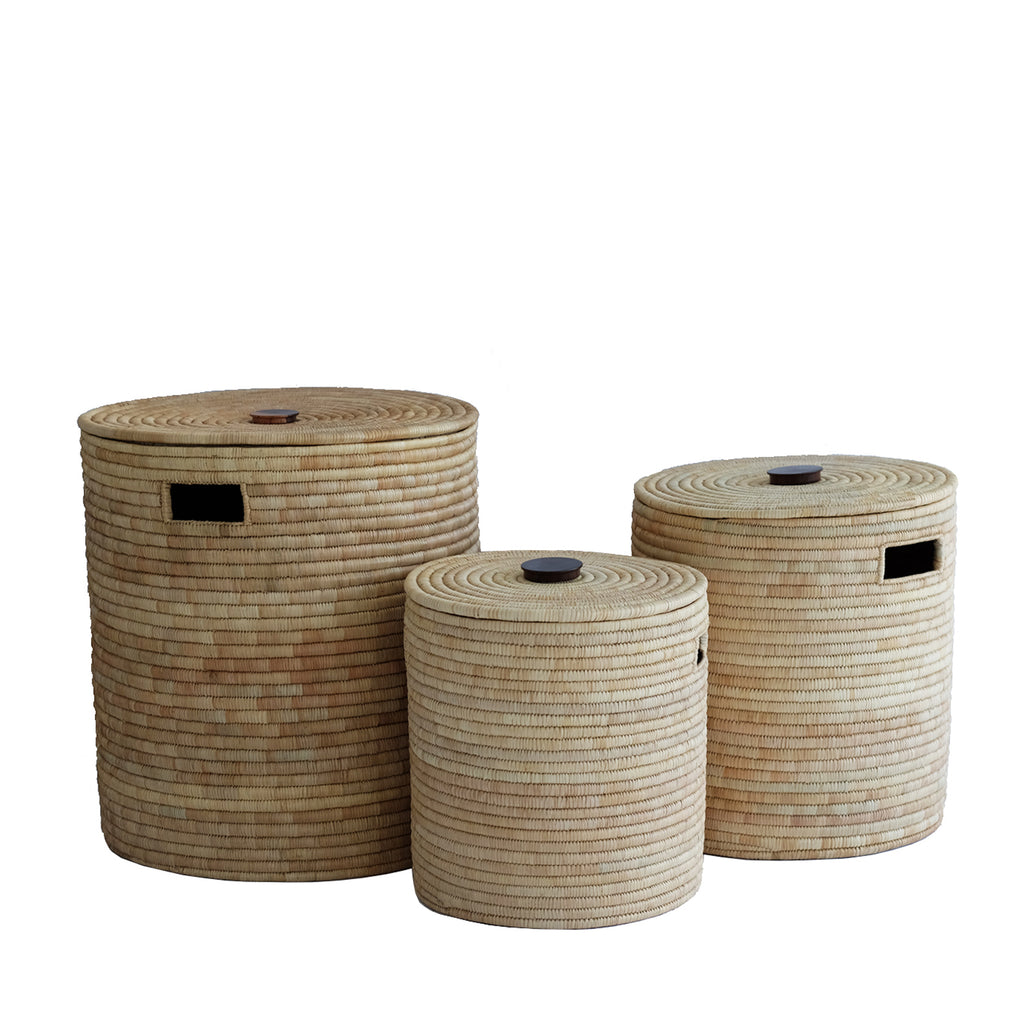 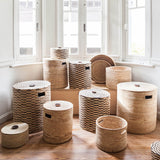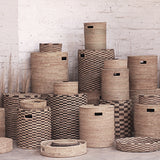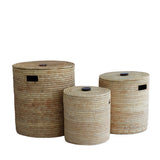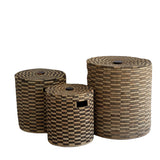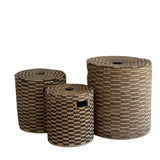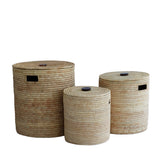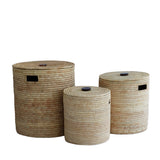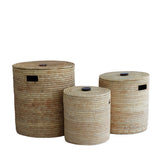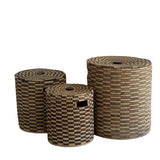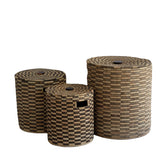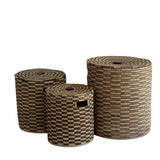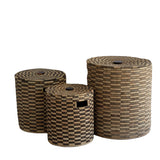 
Classic Baskets
€105.00
 The classic collection of baskets, consists of neatly handwoven baskets out of local mulaza palm leaves. Baskets come in various sizes and are dyed with natural dyes, made with indigenous recipes. All cylinders and washing baskets come with a mahogany handle.
• colour: natural/plain or brown pattern
• material: natural palm leaves, natural dyes and a mahogany handle finished with wax
• dimensions: Small: 35cm diameter x 38cm tall 
                       Medium: 40cm diameter x 45cm tall 
                       Large: 45cm diameter x 55cm tall 
A perfect storage solution with several possibilities that will add character and a handmade touch to a space. Use as washing baskets, or as toy storage basket or as general storage baskets anywhere in the house.
Each basket is made with tons of love by mango club, a club set up with the assistance of People of the Sun in 2012.