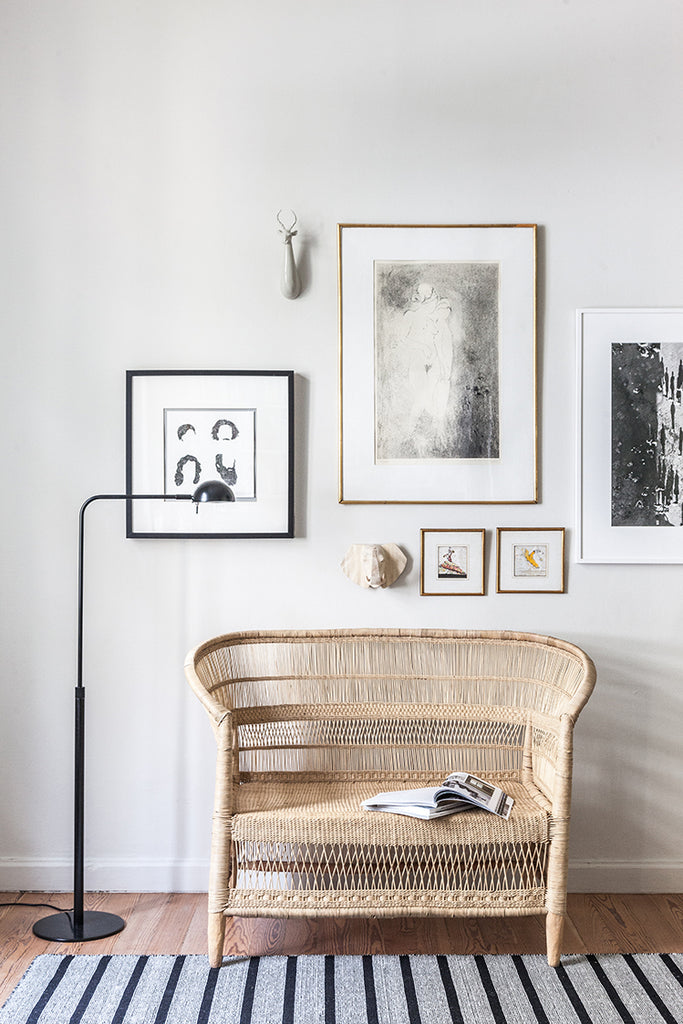 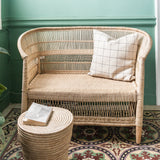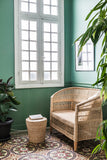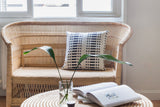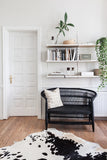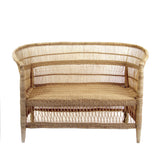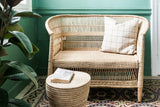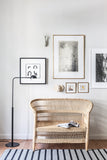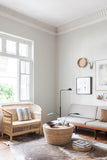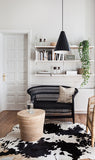 
Malawi Loveseat
€525.00
colour: natural or black

material: rattan, bamboo, blue gum

dimensions: 65cm deep x 115cm wide x 80cm tall

not to be used in humid environments
The Loveseat is a size variation of our classic malawi chair. 
The classic malawi chair takes its inspiration from a simpler chair found around the shores of Lake Malawi. Working with the basic essence of the design, People of the Sun transformed the aesthetic with intricately woven patterns, creating the iconic Malawi chair that will never go out of style. Each Malawi Chair / loveseat is  woven with a rich sense of cultural tradition and is handmade out of blue gum, bamboo and rattan.
Through each purchase of a Malawi Loveseat, you support the collective of forty chair weavers that was formed almost 50 years ago in the rural heartland of Malawi.