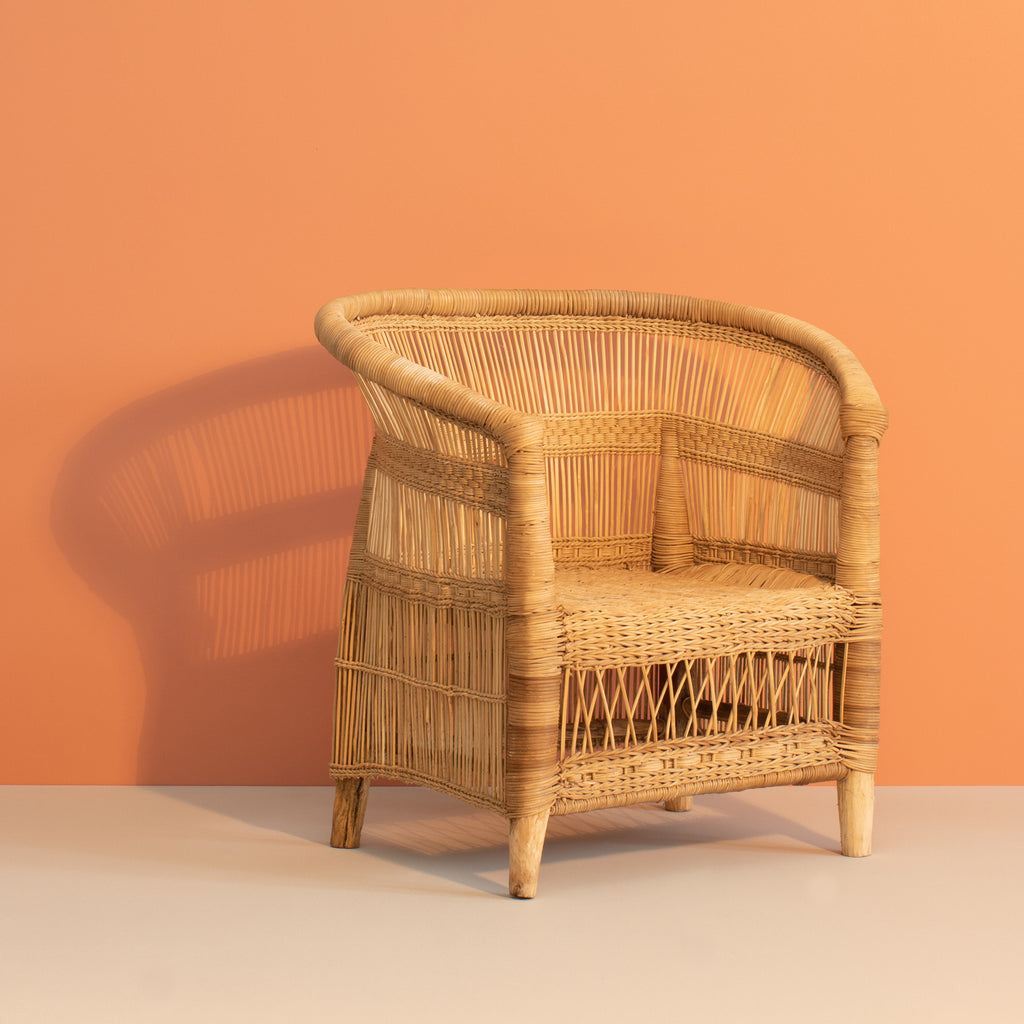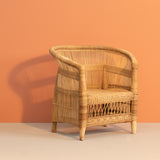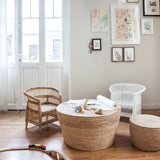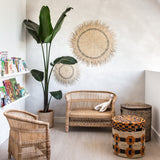 Malawi Kids Chair
€125.00
Check whether we ship to your country  

(pricing is inclusive of shipping) 
colour: natural

material: cane, bamboo, blue gum

dimensions: 40cm deep x 50cm wide x 50cm tall

not to be used in humid environments
The intricately woven Malawi Chair in a kids version. Too adorable to be missed! An iconic item that will never go out of style.  
Each Malawi Chair is  woven with a rich sense of cultural tradition and is handmade out of blue gum, bamboo and cane. 
Through each purchase of a Malawi Chair, you support the collective of forty chair weavers that was formed almost 50 years ago in the rural heartland of Malawi.